2 Week Turnaround Time
Transparent Pricing
No Sample Minimums
Our Services
We are proud to offer a wide range of sequencing services across Illumina, Oxford Nanopore, and PacBio platforms, all with our two-week turnaround guarantee. From single samples to large-scale projects, SeqCenter is your sequencing partner. Explore our services below to see how SeqCenter can enable and expedite your research. For services beyond our standard offerings, please contact us to discuss your research goals.
Our Ordering Process
Simplicity and speed are hallmarks of SeqCenter's business model. Our entire ordering process from quote generation through checkout can be completed online in a few minutes. However, if you need assistance, we're always here to help.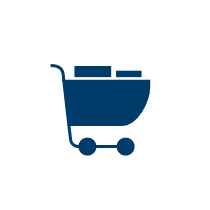 Obtain a Quote or Place an Order
Fill out our easy-to-use form, receive your quote, and finalize your order.
Submit Your Samples
Follow our simple directions and ship your samples to our Pittsburgh address.
Receive Your Data
Within 14 days – most times even less than that – we'll upload your data to a personal folder for you to access.
Client Reviews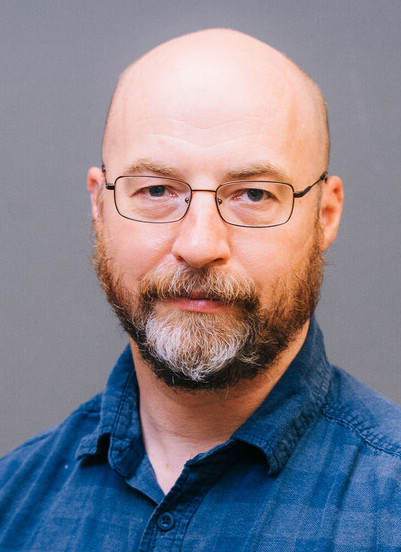 Michael J. Gray, M.S., Ph.D.
Department of Microbiology
The University of Alabama at Birmingham
SeqCenter is a pleasure to work with, and we've been very happy with the quality of their results and service. We sequence every bacterial strain we make now, and it's noticeably improved the rigor of all our experiments.
Center for Research in Anti-Infectives and Biotechnology
Creighton University Medical School
We have requested multiple analyses on data sets and couldn't be more pleased with their ability to deliver what we requested. They are always willing to answer questions about what we might need for our analyses and the turnaround time is fantastic. We sent over 130 samples once, and they still sent the data within two weeks. Remarkable. We won't go anywhere else.
Head of Research and Development
SeqCenter in Pittsburgh is honestly the best sequencing service center I have worked with so far in my career since starting in NGS around 2009. We started working with SeqCenter in Spring 2023 and are very impressed. The ease of ordering on their website, the superb turnaround time, quality of results, straightforward fastq data transfer, and expertise of the staff are just a few reasons for strongly recommending this team to entrust your library with. Most of all, SeqCenter carries a personalized customer service approach that goes above and beyond at a high level of professionalism.
Our Accolades
Join the global community of researchers who embrace the limitless possibilities of our sequencing services. Elevate your sequencing needs with our unparalleled speed and service.
Contact:
91 43rd Street, Ste. 250
Pittsburgh, PA 15201
(878) 227-4915